Water and Coffee Delivery Services
We Deliver Clear and Pure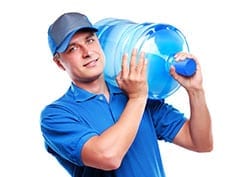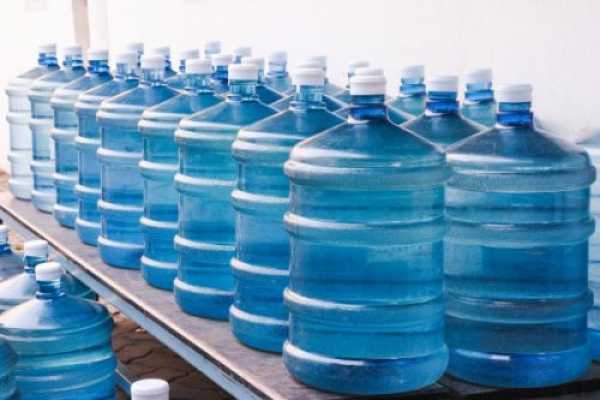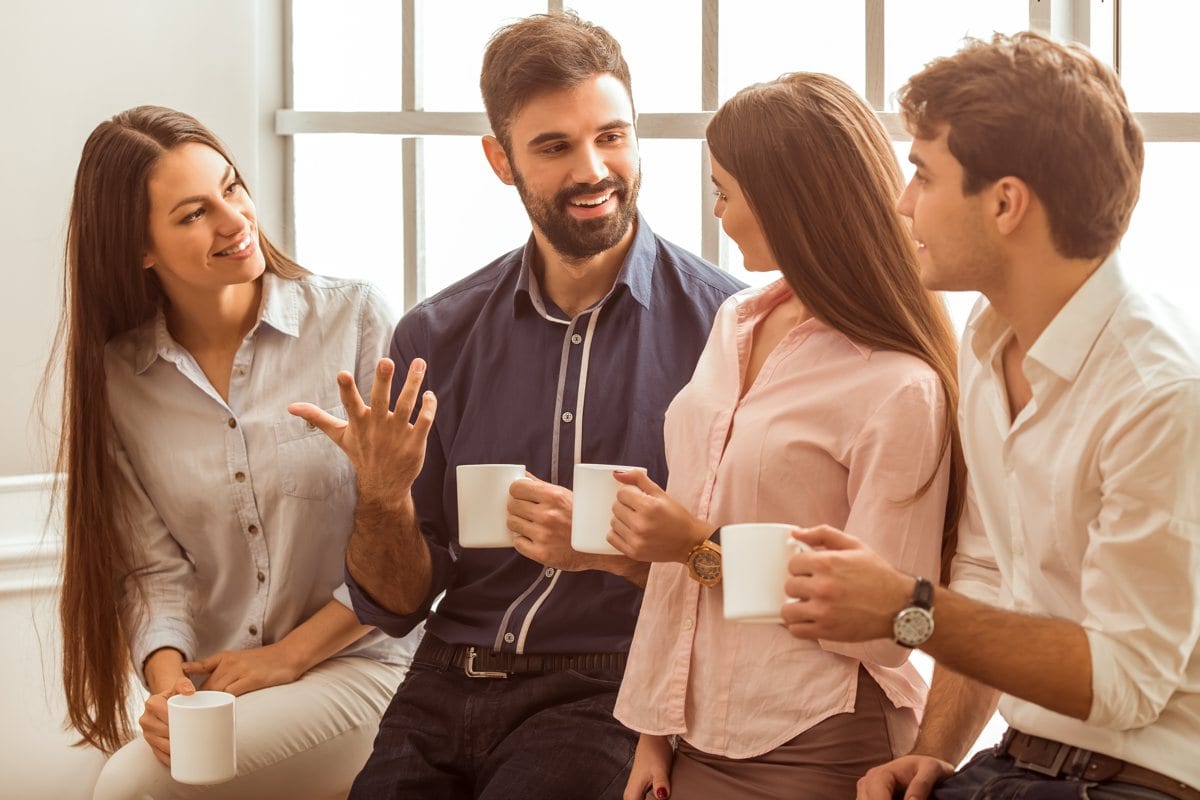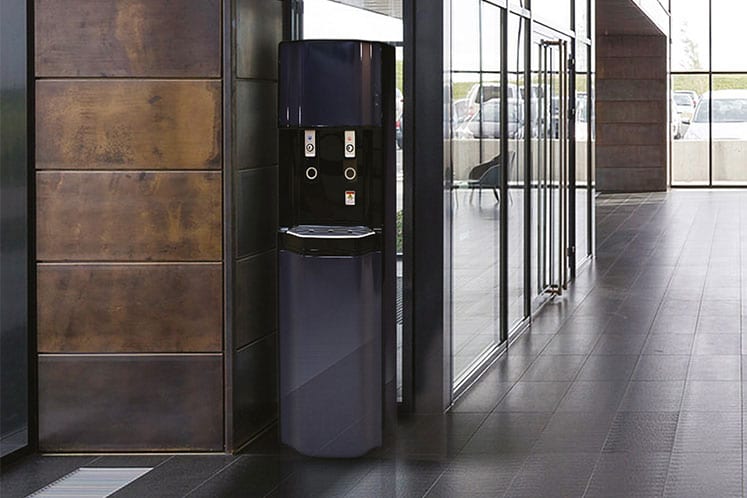 Filtered Water Dispensers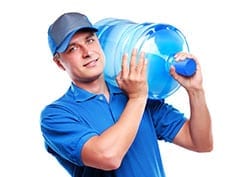 Home Water Delivery
Get purified Rocky Mountain water delivered to your home that you and your family will love. Our standard bottled water delivery schedule on the Front Range of Colorado is every 2 weeks or monthly. Custom water delivery schedules can be arranged to meet your special needs. Our delivery staff carries the bottles into your home. The water delivery staff is non-commissioned, so they deliver only what you need and never over deliver. Price for life guarantee. Quantity discounts. Free estimates.
Office/Business Water Delivery
Flexible bottled water delivery plans to suit the needs of all businesses in Colorado. From small mom and pop shops to massive big-box retailers and everything in-between. We will create a custom bottled water plan just for your business that will most likely save you hundreds if not thousands of dollars per year over the cost of the national water delivery companies. Price for life guarantee. Free estimates.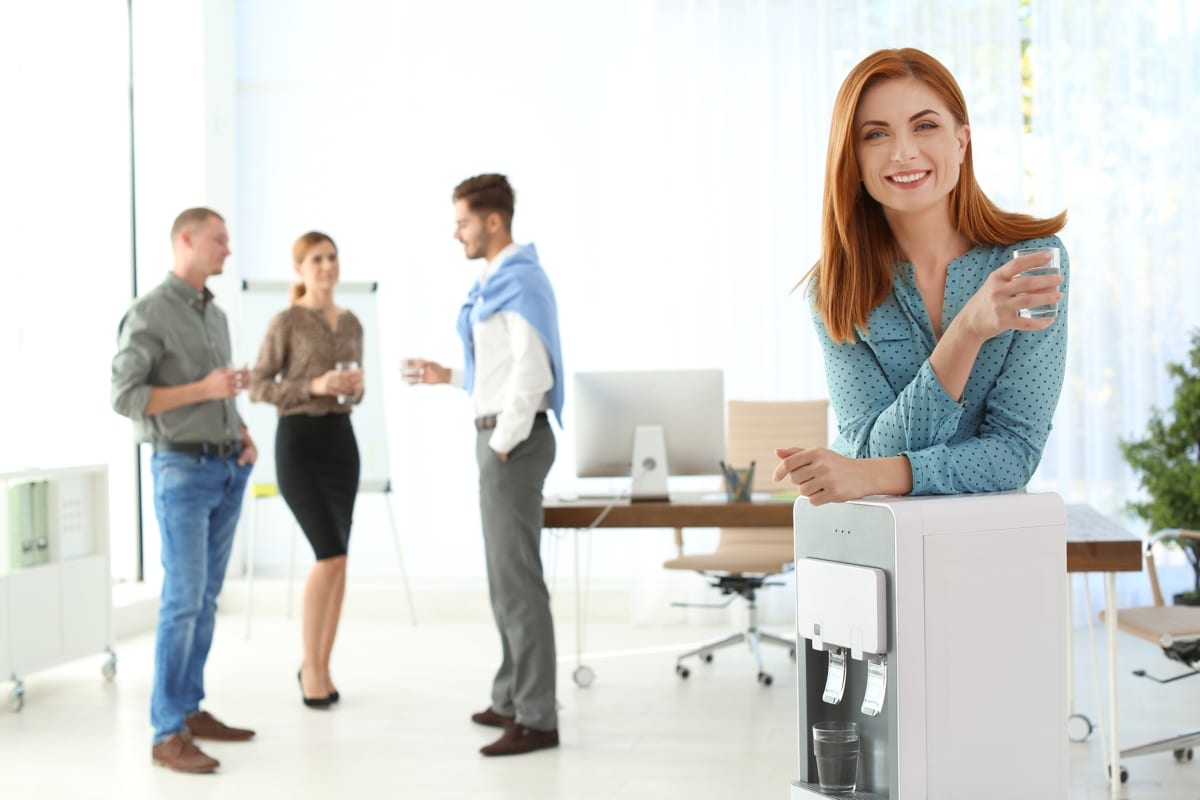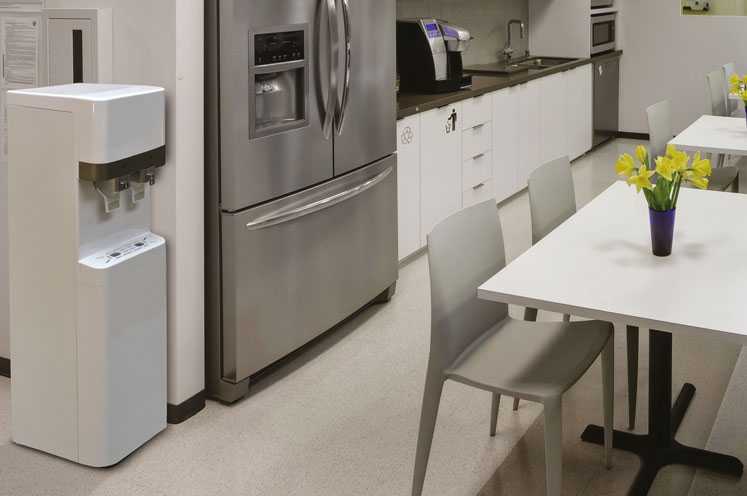 Filtered Water Dispenser Rentals
Are you researching renting a filtered water dispenser for your home or office?  Also, known as bottleless or point-of-use (POU) water coolers, these high-tech products produce impurity-free water and with no bulky, back-breaking bottles to lift or to store. Point-of-Use (POU) bottleless water purification systems convert ordinary tap water into absolutely pure, great tasting water at huge savings over bottled water.  Free estimates.
Office/Business Coffee Services
In a Colorado business or office, a perfect cup of coffee can dramatically improve employees' attitudes and job satisfaction, not to mention impress current and potential clients. We love coffee and we are excited to offer your business the secret combination that modern office coffee brewers and delicious coffees that produces the perfect cup (or pot) of joe every time. Free estimates.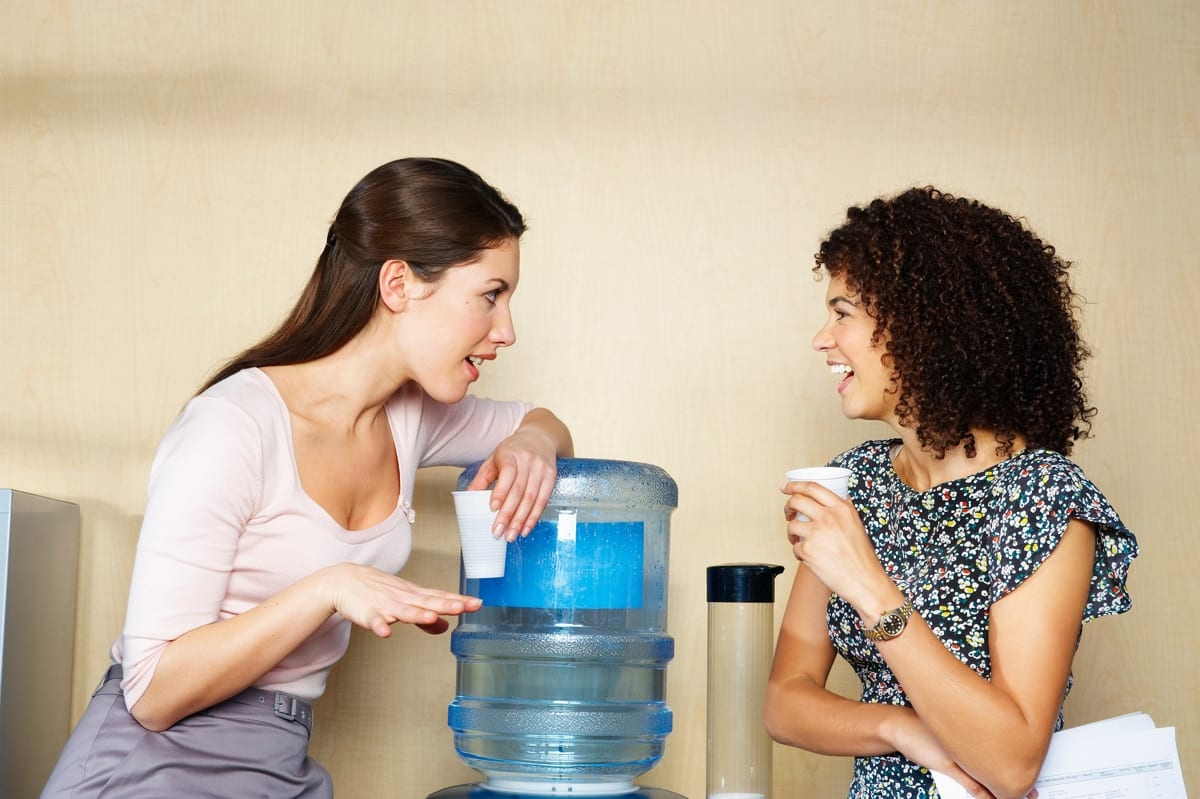 Our Customers
Here are just a few of the hundreds of Colorado companies we serve, many for 10 years or longer.