Clearly, Colorado Pure.
Purified Rocky Mountain Water Delivery Service. Office Coffee Services & Break Room Equipment.
Contact
Clearly Colorado Water Delivery Service
Clearly Colorado is a locally-owned Colorado Springs and Denver area water delivery service. We offer drinking water home delivery, office and break room water delivery, filtered water dispenser rentals, air purification systems, and Colorado's best office coffee service. Family managed. Veteran owned. Free estimates.
Bottled Water Delivery Service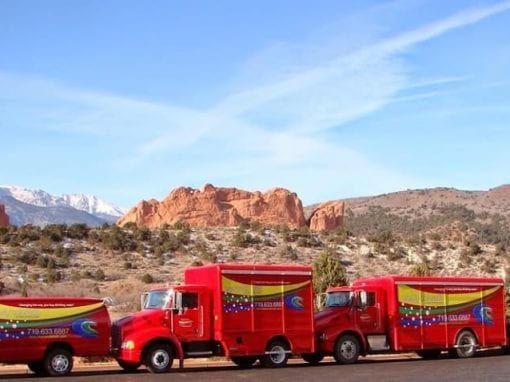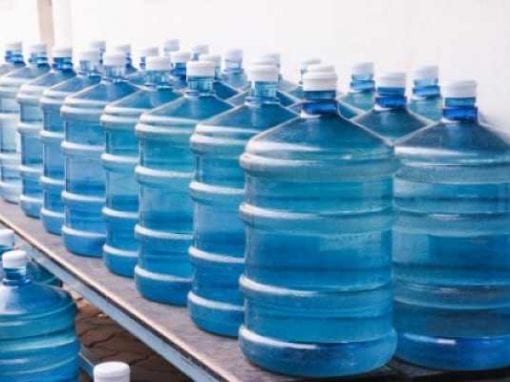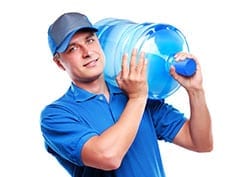 Office Coffee Service & Equipment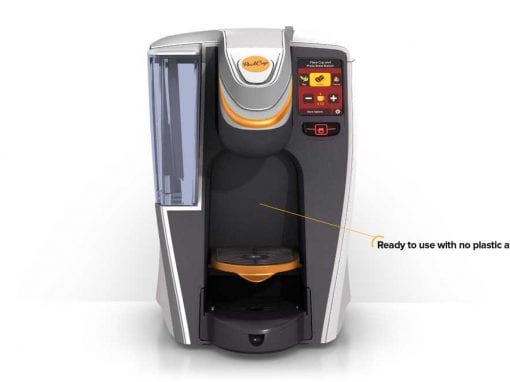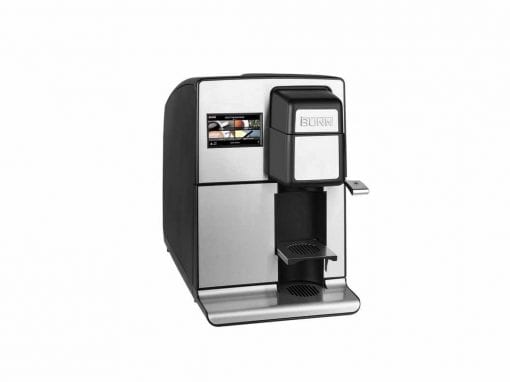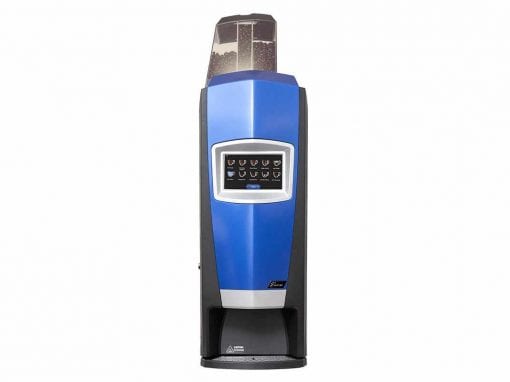 Filtered Water Dispenser Rentals & Office Ice Machines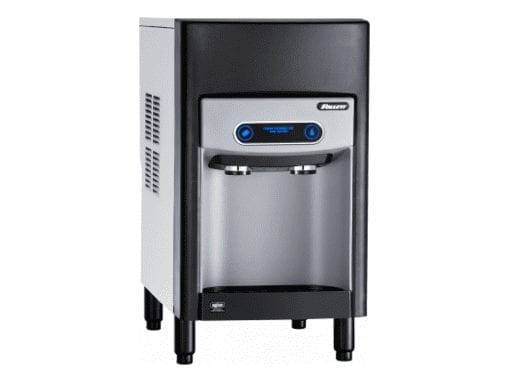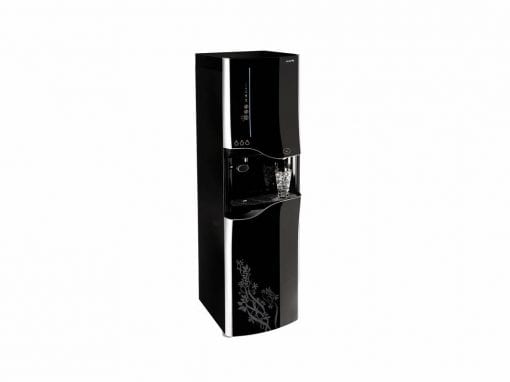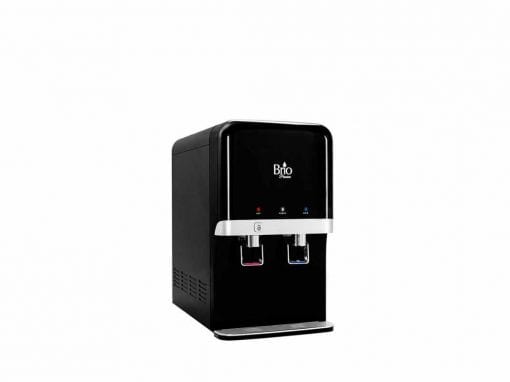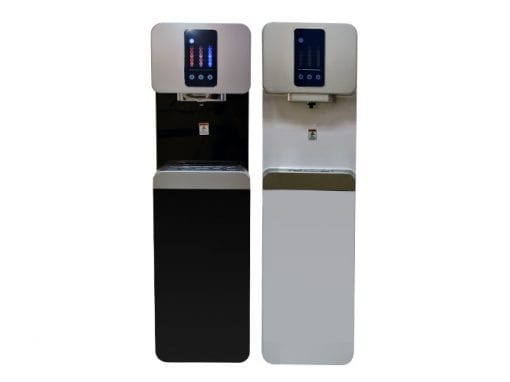 Refreshment Loved by Colorado
Did you know that offering purified water delivery service in your office can help attract and retain quality employees? Or impress clients and visitors to your office? Give them what they want!  We know from years of Colorado water delivery service experience that the people of Colorado love high-quality office and home refreshments. Purified water, bean-to-cup coffee, and break room refreshments is a perk Coloradoan's love and appreciate.
Free Consultation with a Water Delivery Service Expert
The Clearly Colorado water delivery company does much more than haul water jugs.  We are experts in water purification, modern office coffee brewers and all aspects of break room refreshments.  We service businesses, homes and Government offices across Colorado. Schedule a free in-office consultation today.
Filtered Water Dispensers
Water Delivery Service Clients We Serve
School districts, large and small
High tech manufacturing
Software companies
Telecommunication companies
Construction firms
Major retailers including Home Depot, Wall Mart, Circuit City, Best Buy
Aerospace industries and airports
Car rental companies
Military bases
Corporations of all sizes
Recreation facilities
Ski Resorts
Hotels including major chains
Churches, charitable organizations, and other faith-based org. of all sizes
Beauty salons, spas
Medical, doctors, dentists, surgical centers
Banking including Colorado largest chains
Restaurants
Government offices
Government contractors
Transportation including delivery, shipping,
Realtors, mortgage, title companies
Web design firms
Pro sports
Pure and Clean
Our Colorado bottled water delivery includes purified water from the Colorado Rockies using the highest-tech water filtration technology available.  Our reusable 5-gallon bottles are sanitized and filled fresh the morning of delivery.
Locally Owned and Managed
We live and work in Colorado and our preference is always to support the local businesses. Chose Clearly Colorado Water Delivery Service to keep your business in Colorado.
Mission
We love drinking Rocky Mountain water and brewing great coffee.  Our passion is to be the best home and office water and beverage service in Colorado.
From Our Break Room Beverage Blog
From deliciously purified water to stylish designs, Clearly Colorado has the water cooler options that will quench your thirst for the extraordinary.
read more