Business/Office Coffee Service
Mind Blowing Office Coffee
Colorado Office Coffee Service
Local owned and family managed, Clearly Colorado designs and manages office coffee service and beverage programs for Colorado businesses.  In business since 1997, we provide installation, maintenance, supply, and emergency support for business break rooms of all sizes.
Want the latest in modern coffee brewing equipment and products?  We sell and service today's most popular coffee making equipment that brews coffee and hot drinks your employees, clients and visitors will absolutely love.
In a Colorado business or office, a "perfect cup of coffee" can dramatically improve employees' attitudes and job satisfaction, not to mention impress current and potential clients.
Stop suffering from bland office coffee and start enjoying the incredible flavor of bean-to-cup coffee.
Office Coffee Brewers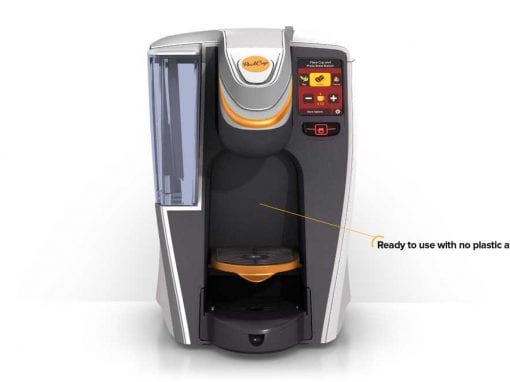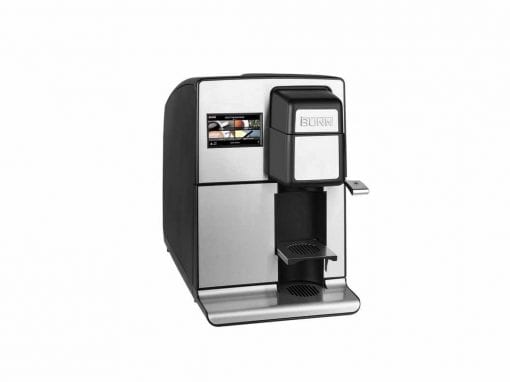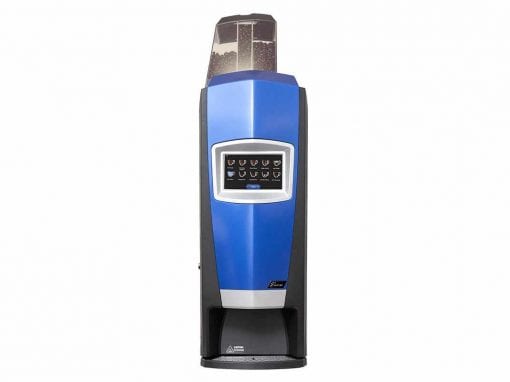 The Cafection Encore 29
Do you want office coffee perfection?  If yes, then you need to experience Cafection.  
The Encore 29 is a high-quality coffee maker that offers users a choice of three coffee beans and three soluble products. With close to a hundred of beverage combinations, the finest gourmets will be satisfied.
Why Choose Us
Knowledge and love for coffee are at the very core of our business model
We can handle everything – from break room design and equipment installation through restocking and maintenance you can stop worrying about the break room
Free coffee brewing equipment fully maintained by us
Free installation and water hookups
Emergency calls responded to the same day
We also provide business bottled water delivery
Satisfaction is guaranteed.
How much does a office coffee machine cost?
Our office coffee supply service includes the coffee making equipment at no additional cost.  You pay for the monthly service which includes the equipment, supplies, maintenance, etc.  The cost of the service depends on the type of equipment and the usage​ of ​supplies.  You can easily find out the cost by giving us a call and requesting a free quote.
Is it possible to have good tasting coffee at the office?
Office coffee typically sucks.  The best way to get great tasting coffee at the office is to speak with a Colorado coffee delivery service that loves great tasting coffee and only sell equipment and supplies that achieve that goal.  We are such a coffee delivery vendor.
What is a bean-to-cup coffee maker?
A bean-to-cup coffee machine grinds the coffee beans of your choice at the touch of a button. The typical bean-to-cup office coffee machine offers a range of coffee blends and espresso drinks in a variety of sizes and strengths.  Instead of using pre-ground beans, a bean-to-cup coffee machine brews the freshest, most aromatic coffee possible at the touch of a button.
Filtered Water Dispensers